Commercial Plumbing and HVAC Services
For your next commercial plumbing and HVAC services (heating and air conditioning) need, call the professionals at the Aladdin Plumbing family of plumbers. Aladdin plumbing are proud to be HVAC and High Efficiency systems experts. We carry an extensive collection of quality brands and our GPS-equipped fleet never gets lost. We have been installing and maintaining commercial plumbing and HVAC systems in New York City since 1976.
Zero contact COVID Service Calls to help keep your jobsite safe!
Commercial plumbing services have to be completed promptly and correctly. We know that your business cannot afford to wait for commercial plumbing repair service. Our GPS tracked fleet will arrive at your job site on time and ready to work. View our This Old House Appearance.
COMMERCIAL Plumbing
Our commercial plumbing experts are fully licensed and insured to bring any construction project to a successful and timely conclusion.
New construction fixtures & faucets

Commercial water heaters

Complete building renovations

Gas and water leak detection & repairs

Frozen pipes electrically thawed

Internal pipe inspections with state of the art video camera equipment
COMMERCIAL Heating
From commercial heating installations to complete seasonal maintenance, Aladdin Plumbing is your source for quality commercial heating.
State-of-the-art hydronic radiant floor heating

Complete building radiators & baseboards

Commercial boilers & water heaters

Commercial oil to gas conversions

NYC boiler inspections

Commercial air conditioning installation

Energy efficiency upgrades
Commercial Cooling
Aladdin Plumbing offers commercial cooling (AC) maintenance services.
HVAC trouble-shooting

HVAC maintenance

Cooling system evaluations & recharging

Energy efficiency upgrades for industry

Commercial Services Articles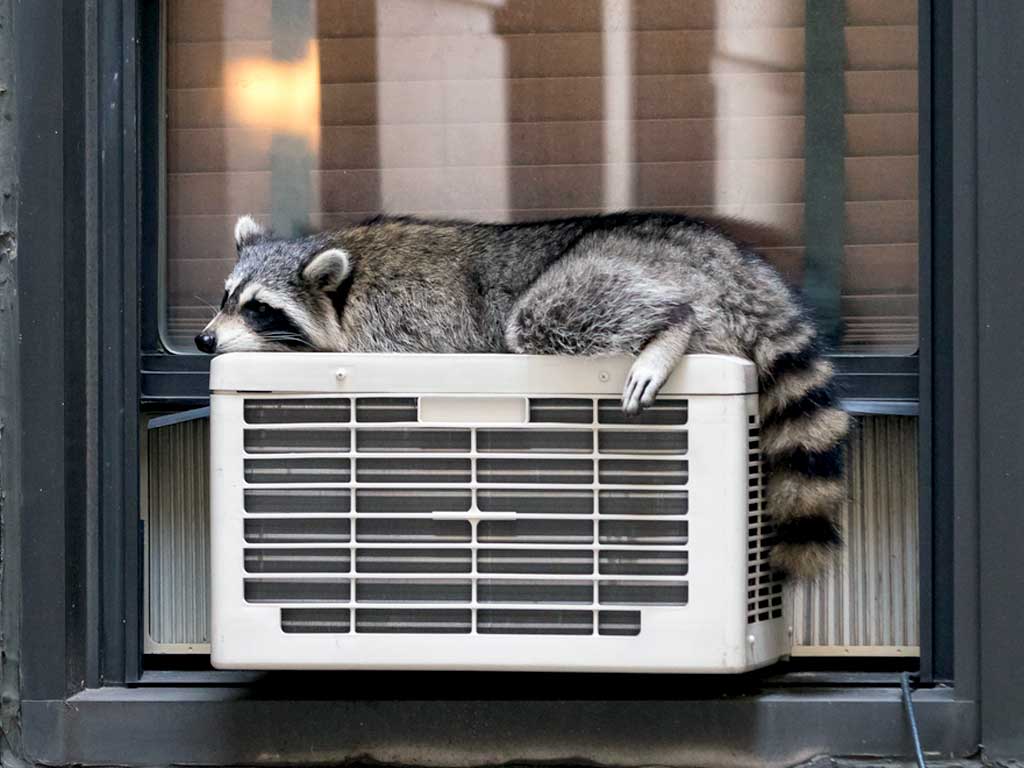 Hey New York City, tired of window air conditioners?  Ditch your window air conditioner for new york city central cooling. Air conditioners have...
We offer NYC DOB backflow testing to both commercial and residential customers.  Take advantage of our NYC DOB backflow certification and experience with backflow prevention devices.
New York State law requires certain properties and businesses to install, maintain and test backflow prevention devices, which stop contaminated water from flowing backwards into the main water supply. Failing to do so could result in fines or the disconnection of your water service.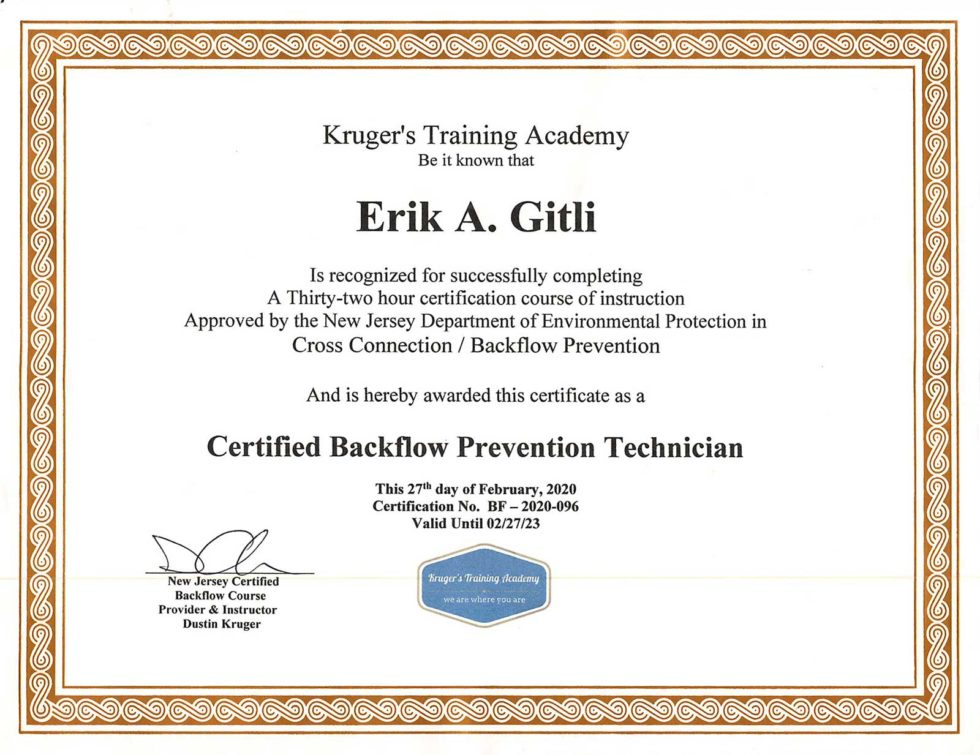 Lochinvar's Crest Condensing Boiler, Rich with Core Values
Lochinvar speaks to the company's investment of core values into the Crest Condensing Boiler.
Quality Name Brand Tools and Equipment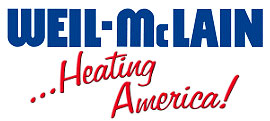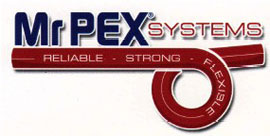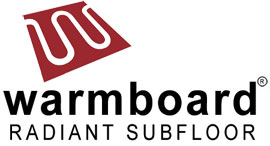 Get Help Today!
NYC resident with a plumbing, heating or AC issue? Get zero contact service calls.
The Aladdin Plumbing team relies on hard work, family values, dedication and skill to ensure success. Our technicians carry full PPE.