About the Aladdin Plumbing Corporation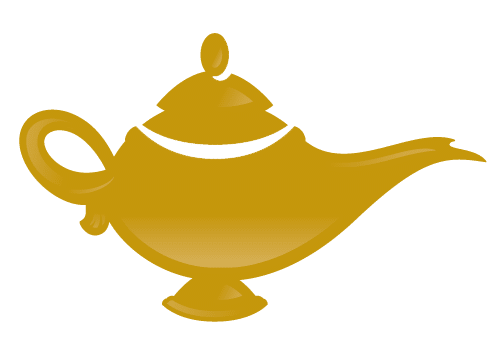 As a Brooklyn based plumber, the Aladdin Plumbing Corporation's goal is to treat every customer as if they were part of our own family and treat every home as if it were our own. The Aladdin Plumbing Corporation was founded in 1976 by Gerald Gitli and is now run by his two Sons, Randy and Erik. Gerald instilled the virtues of quality, courtesy and respect to Randy and Erik which they continue to practice today. We are a Brooklyn based plumber family owned and operated plumbing and heating company that specializes in residential plumbing, heating, and air conditioning and commercial plumbing, heating, and air conditioning renovations and repair.
 We are brownstone specialists!
Aladdin Plumbing Corp. and it's employees carry extensive licenses and certifications in plumbing, heating, cooling (air conditioning), commercial HVAC and energy efficiency services.
Meet the Aladdin Plumbing Owners
Licenses and Certifications
Plumbing Financing Available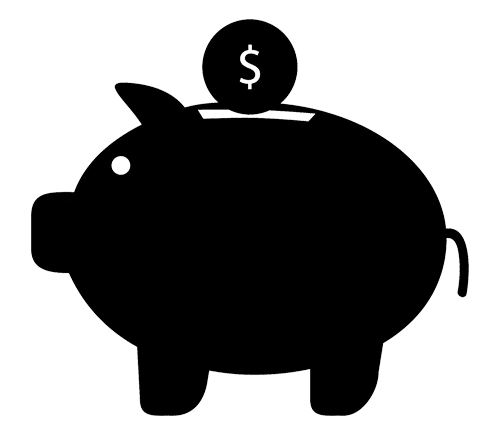 Our loans have many advantages over other funding options. Get low, fixed interest rates. These rates are easily available to anyone with good credit. You don't have to put up your house as collateral. We keep your home equity intact. Reducing home equity takes away future options. Financing for plumbing is available through a 3rd party.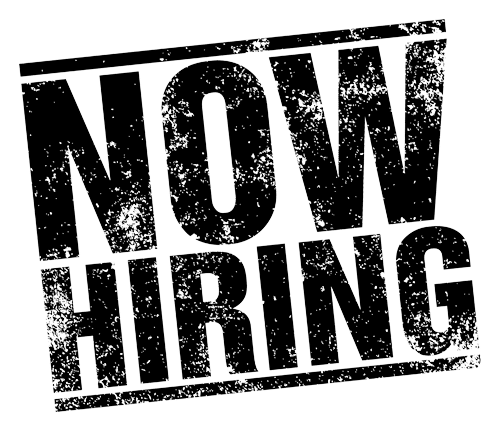 We are seeking qualified and experienced plumbing technicians to join our team. Aladdin Plumbing Corp. is an equal opportunity employer. Apply now via our 24/7 online form or call us at (718) 783-4621. Please include specific work experience with salary requirements. All applicants will be considered. We look forward to hearing from you!
Quality Name Brand Tools and Equipment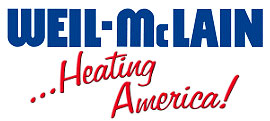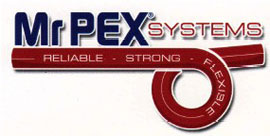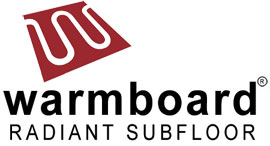 Aladdin Plumbing Press Releases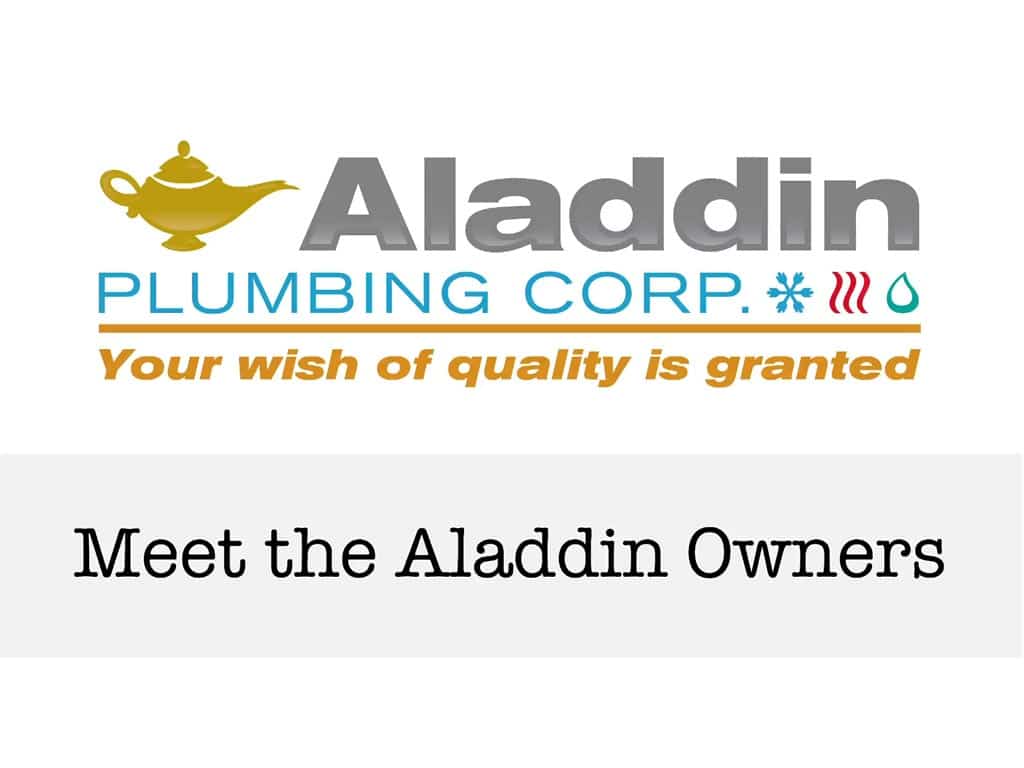 Meet Michael Bruno, Erik Gitli, and Randy Gitli. The three Aladdin Plumbing owners recently sat down to share their passion for providing customers...
Use this plumbing discount coupon to get $15 OFF* your next plumbing or heating repair service. Aladdin Plumbing provides quality plumbing, heating and cooling services to NYC residents. Contact Aladdin Plumbing today.