New York, USA (January 15, 2016) FOR IMMEDIATE RELEASE:
Everyone appreciates an "atta-boy" every once in a while. An acknowledgment that you are standing out in the crowd, and that you are making a difference in your field. Last month, we talked about how Randy Gitli was recognized for his talent and invited to be the plumber for a "This Old House" renovation in Brooklyn. Now, years later, he is still working hard to be the best in the business and was recognized by the Lochinvar VIP Contractor Program.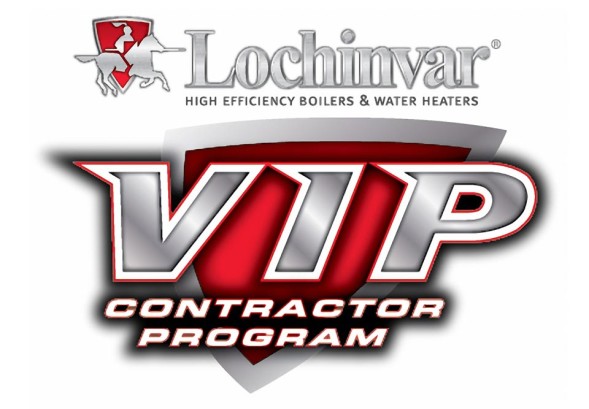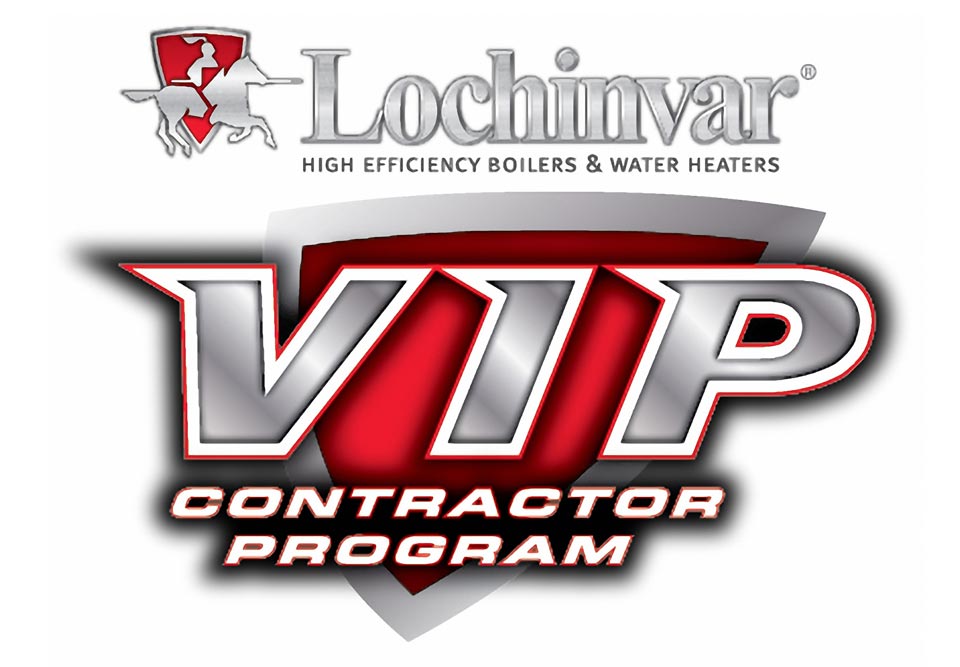 Each month through April, Lochinvar will choose contractors who go above and beyond in the installation of their residential boilers. The company looks at complexity, accuracy, equipment, appearance, challenges, and results.
Installing boilers is not a one-size fits all task. Every job is unique, and it is an evolving challenge to design and implement an effective plan. The location, size of the project, and existing plumbing are just a few factors that make each project unique. Randy Gitli of Aladdin Plumbing is known for his talent in this area, and it was no surprise that he was recognized in this competition.
In November, ten contractors submitted entries in the Lochinvar VIP Contractor Program, and Gitli was awarded the second place prize, a $250 Visa Reward Card.
It seems fitting that this award was announced just as winter is getting underway. In the New York City area, we are starting to get calls from people with boiler issues as heating systems are running more consistently. When you have problems with your heat, you want to make sure you have a qualified professional looking at your system.
At times, a boiler can last many more years with some minor repairs. Other times, it is necessary to replace the boiler with a new, more efficient model. When you are not sure what to do, what could be better than having an award winning plumber giving you advise? The next time you have a question about your boiler or other plumbing issues, contact Aladdin Plumbing. You can be sure you are getting the best in the business.
About the Lochinvar VIP Contractor Program
Lochinvar is kicking off its 2015-2016 VIP Contractor Program and introducing new perks for participants. Launching Oct. 1, the multi-faceted annual program rewards VIP Contractors for their installations of Lochinvar's residential boilers during the upcoming heating season.
About Aladdin Plumbing Corp.
Aladdin Plumbing Corp. offers its customers fast, courteous and reliable service. Get expert residential plumbing, heating and cooling, commercial plumbing, HVAC, and green energy installation and repair for your brownstone residence or industrial building. We are known throughout the industry for our quality work and meticulous attention to detail.
Aladdin Plumbing Corp.
379 5th Ave. Brooklyn NY 11215 | Phone: (718) 783-4621 | Fax: (718) 636-8427
www.aladdinplumbingcorp.com