Residential Plumbing, Heating and AC Services
Aladdin Plumbing offers its customers fast, courteous and reliable plumbing service. Get expert residential plumbing and repair for your brownstone, apartment townhouse or other residence. Aladdin Plumbing known for our brownstone experience, quality work and attention to detail. View our This Old House Appearance.
Experienced, local and featuring zero contact COVID Service Calls!
From fixtures and faucets to water heaters, drain cleaning, and water leak repair, Aladdin Plumbing is known for our attention to detail and reliable service. The Aladdin Plumbing team is ready to diagnose and repair your residential plumbing, residential heating, and residential cooling systems.
Residential Plumbing
Aladdin Plumbing offers complete residential plumbing installation and maintenance services.
Fixtures and faucets

Custom kitchens & baths

Water heaters

Complete brownstone renovations

Whole house re-piping

Drain cleaning

Gas and water leak detection & repairs

Frozen pipes electrically thawed

Internal pipe inspections with state of the art video camera equipment
Residential Heating
We are known for bringing affordable, energy efficient residential heating installations to NYC.
State-of-the-art hydronic radiant floor heating

Radiators & baseboard heating

Boilers & water heaters

Heating system trouble-shooting

Oil to gas conversions

Towel warmers & flat panel radiators

NYC boiler inspections
Residential Cooling
Get central AC and get control of your summer climate with Aladdin air conditioning experience and service.
Air conditioning maintenance
A/C trouble-shooting

Cooling system evaluations & recharging

Energy efficient upgrades for homeowners

Residential Plumbing Service Plans
'One Wish' Plan
Our entry-level plumbing service plan.
Aladdin's 'One Wish' residential plumbing service includes our 'One Wish' Annual check-up and preventative maintenance on your Plumbing system.
'Two Wishes' Plan
Includes 10% off plumbing service calls.
Aladdin's 'Two Wishes' residential plumbing service maintenance plan includes our 'Two Wish' Annual check-up and preventative maintenance on your Plumbing system.
'Three Wishes' Plan
Comprehensive plumbing coverage.
Aladdin's 'Three Wishes' residential plumbing service maintenance plan includes our 'Three Wish' Annual check-up and preventative maintenance on your Plumbing system.
Bathroom Plumbing Articles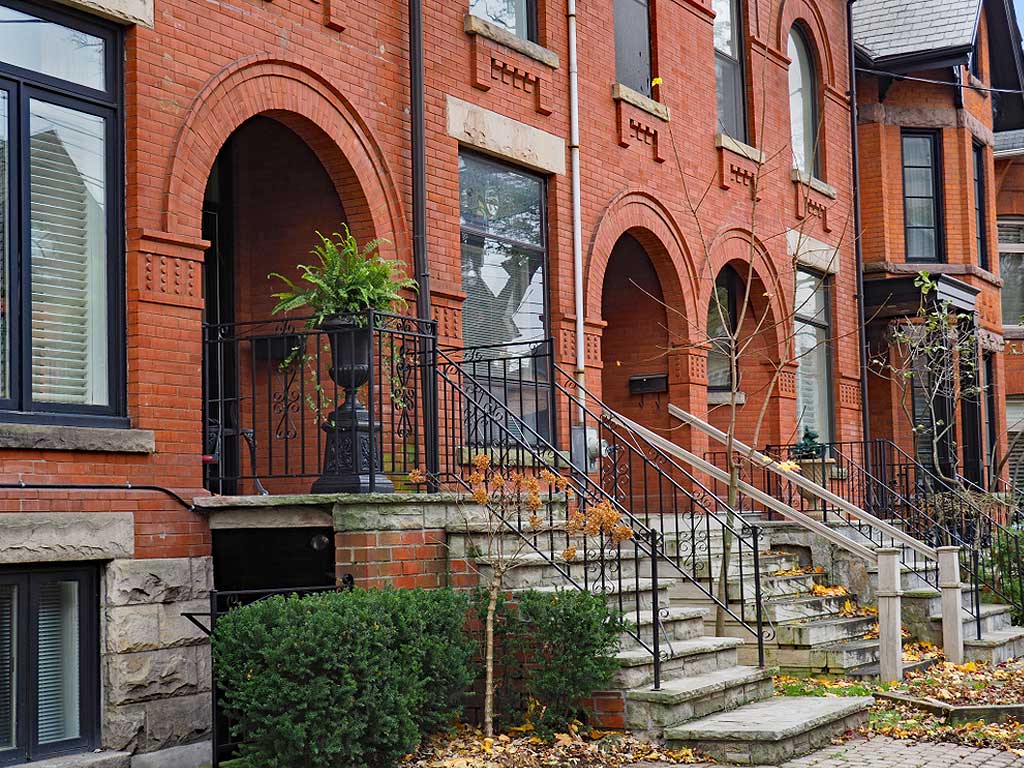 Are you undergoing a brownstone renovation? A brownstone is a row house which has a facade made up of brick, limestone, brownstone, or a mixture....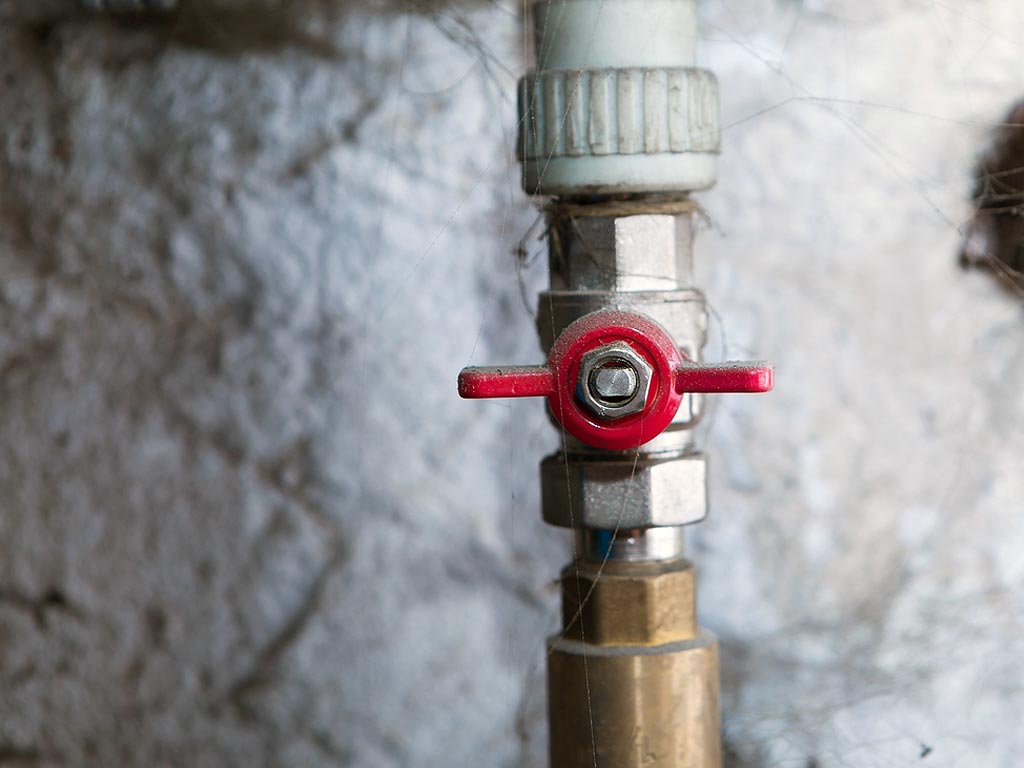 If you are considering a new heating system for your home or business, it can be hard to choose. Many think a forced-air system is the best...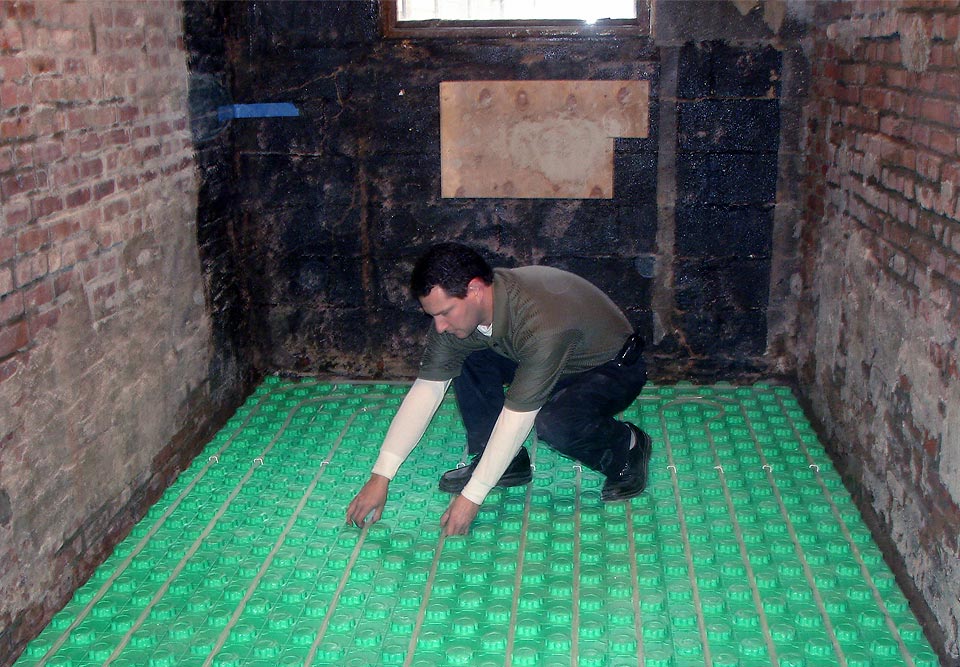 Some people have cold feet all the time. Others just experience it in the coldest months of the year, but either way, it is an unpleasant situation....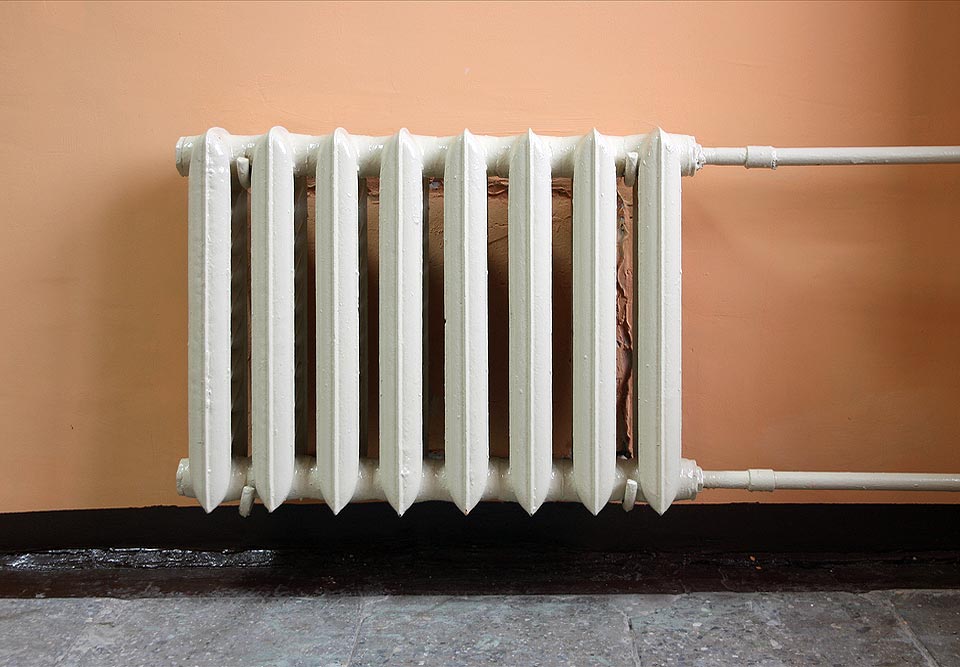 As the leaves start to change color, you know it won't be long before the temperatures begin to dip down, especially at night. Many people wait as...
Why Choose Aladdin Plumbing?
GPS Fleet
Our GPS-equipped fleet vehicles will help save you money. Plumbers are on-time and efficient.
Efficient Heating and Cooling
We feature systems that can reduce your monthly bills while also shrinking your carbon footprint.
Brand Names
Get quality brands like American Standard, Kohler, Moen, Lochinvar and Grundfos.
Plumbing Financing Available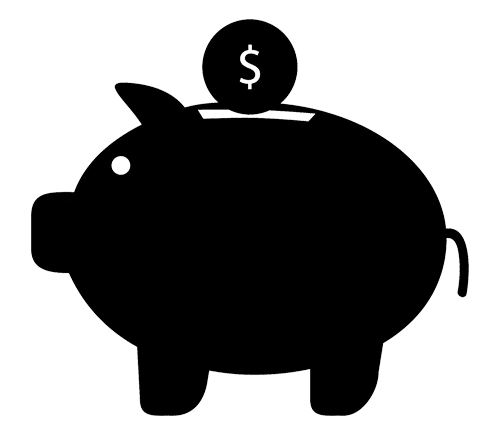 Our loans have many advantages over other funding options. Get low, fixed interest rates. These rates are easily available to anyone with good credit. You don't have to put up your house as collateral. We keep your home equity intact. Reducing home equity takes away future options. Financing for plumbing is available through a 3rd party.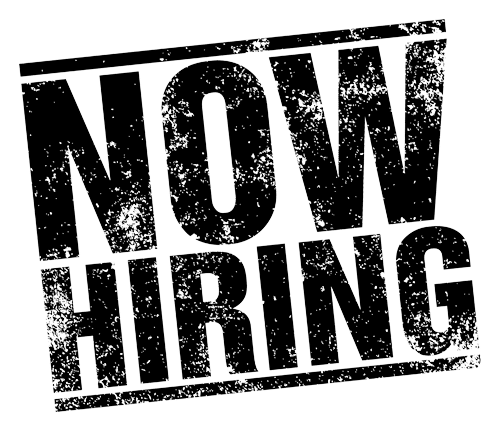 We are seeking qualified and experienced plumbing technicians to join our team. Aladdin Plumbing Corp. is an equal opportunity employer. Apply now via our 24/7 online form or call us at (718) 783-4621. Please include specific work experience with salary requirements. All applicants will be considered. We look forward to hearing from you!
We offer NYC DOB backflow testing to both commercial and residential customers.  Take advantage of our NYC DOB backflow certification and experience with backflow prevention devices.
New York State law requires certain properties and businesses to install, maintain and test backflow prevention devices, which stop contaminated water from flowing backwards into the main water supply. Failing to do so could result in fines or the disconnection of your water service.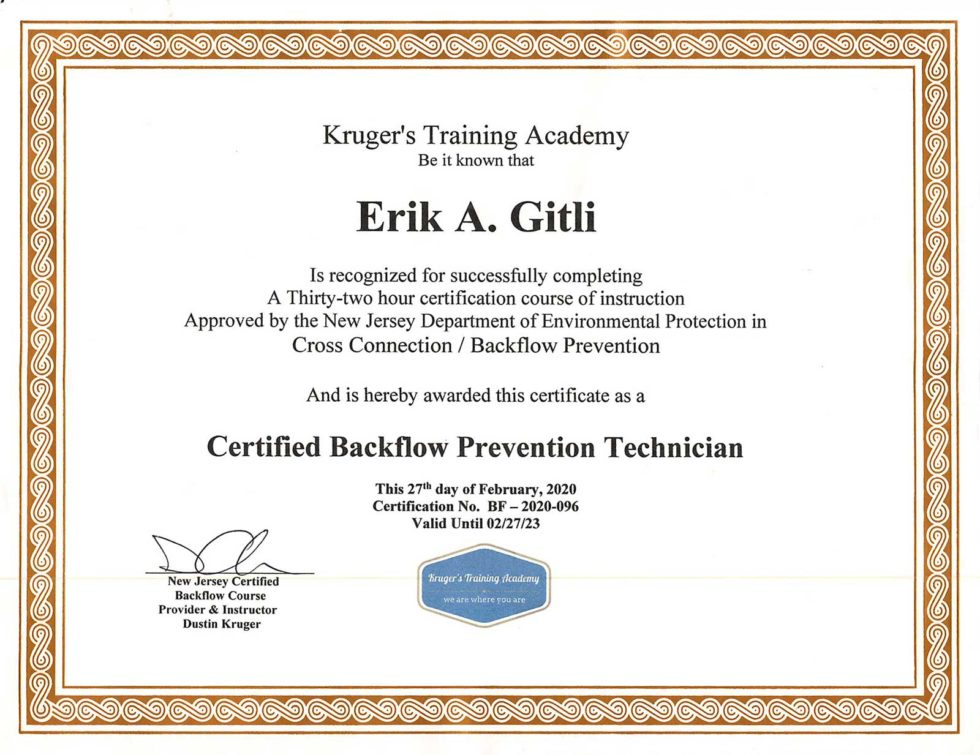 Lochinvar's Energy Efficient Knight in Shining Armor
Learn more about Lochinvar's Knight Heating Boiler, the most advanced energy saving option available for your home.
Quality Name Brand Tools and Equipment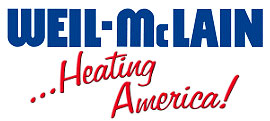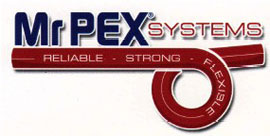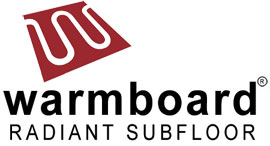 Get Help Today!
NYC resident with a plumbing, heating or AC issue? Get zero contact service calls.
The Aladdin Plumbing team relies on hard work, family values, dedication and skill to ensure success. Our technicians carry full PPE.