When is the best time of year to replace your aging boiler? When the summer's heat is at its worst, the last thing that you are thinking about is your home's boiler. After all, you will not need it for another couple of months, so it is not important at the moment. When the first cold snap hits the Brooklyn area, however, and your boiler does not come on, makes a lot of noise, or otherwise malfunctions, it will become a major issue. If your boiler is reaching the end of its useful age, usually around twenty years, summer is the best time to replace it.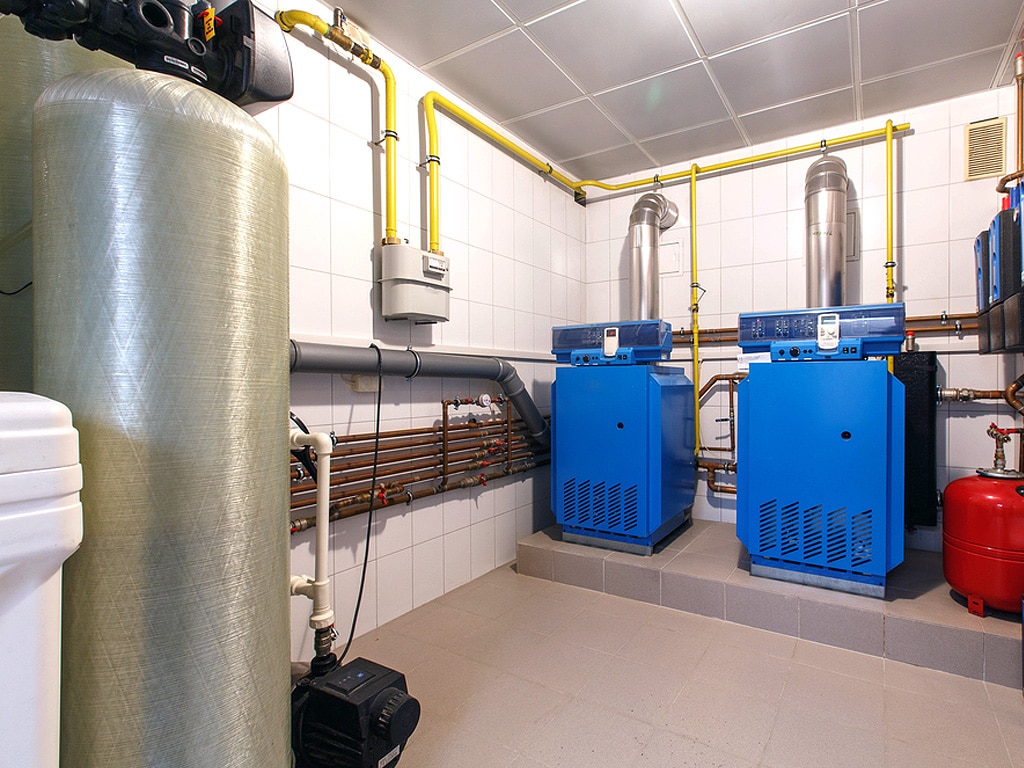 You Can Take Your Time
When something goes wrong with your boiler in the middle of winter, you have to act fast. You cannot afford to take your time to shop around for a new boiler. Instead, you have to make a near-instant decision to replace your aging boiler. While Because it is not imperative that your boiler is working during the summer, you can take your time to shop for the right boiler for your home. That means you can make sure you are getting exactly what you want and need.
It Will Be Less Expensive
While the cost of a new boiler for your home may remain relatively stable throughout the year, that is only one of the costs. If your boiler breaks down during the winter, you will have to pay the price of a new boiler and installation plus additional expenses. Frozen pipes can burst, causing water damage, which will have to be repaired. You may also need other accommodations while the boiler is being replaced so you can stay warm.
It Is Easier to Get an Appointment
Boiler engineers and technicians are extremely busy all winter long. Emergency repairs, frozen pipes, and other boiler issues are their top priority, and oftentimes, it is difficult to get an appointment right away. You may have to wait anywhere from several hours to several days for someone to come to your home and replace your aging boiler. In summer, they are nowhere near as busy so you can often get an appointment that is convenient for you.
Avoid a Winter Breakdown
An aging boiler will often quit working at the most inconvenient time, like in the middle of the night, a weekend, or even on holiday. If this happens, you will have to make an emergency call to get it repaired or replaced right away. The problem is that emergency calls to a plumber are always more costly than making an appointment. Plus, it takes a couple of days, at least, to remove your old boiler and replace it with a new one.
You Will Save Money on Energy Bills
If you dread the thought of opening your energy bill in the winter months, consider replacing your boiler beforehand. An older boiler system may only be between 56% and 70% efficient. That means there is a great deal of energy and heat that is lost, resulting in high heat bills but not much warmth. A new, energy-efficient boiler system that is 80% or more efficient will greatly reduce your heat bills and produce more useful heat.
Enjoy Your Summer, but Think About Winter
Everyone here at Aladdin Plumbing hopes that you have a wonderful summer and that you enjoy every moment in the sun that you can. We also want to make sure that you stay warm and comfortable when the snow starts to fly and the mercury plummets. Contact Aladdin Plumbing if you have questions about how to replace your aging boiler and why summer is the best time. We will happily come to your home, evaluate your boiler system, and make a professional recommendation about whether or not your system is ready to be replaced or if repairs are in order.