New York, USA (September 29, 2017) FOR IMMEDIATE RELEASE:
Do you find yourself with too much water where you do not want it, or maybe too little where you do? Have you got a gunked up sump pump or a bunch of who-knows-what plugging up your pipeline? If you live near Park Slope, you are in luck. Aladdin Plumbing, recently listed on Yelp as one of the Yelp ten best plumbing services in your area, has an experienced and responsive team.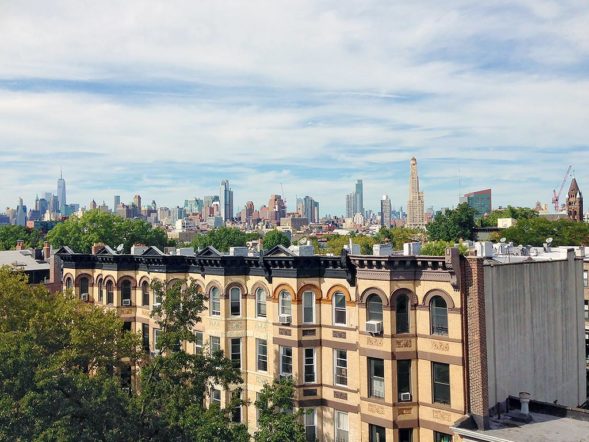 Aladdin Plumbing has been in business for over 40 years, and their latest Yelp recommendation is one of many recommendations and awards they have received over the years. From the Angie's List Super Service Award to appearances on This Old House (and more), Aladdin's dedication to quality service and expertise make it a stand-out choice for plumbing services in the Park Slope Brooklyn & NYC Area.
Aladdin's trained technicians carry extensive certifications and are fully licensed and insured for both residential and commercial work. When you choose Aladdin, you are not just choosing one of the biggest names in the area. Great service, quick response times and a skilled, competent and experienced team make Aladdin Plumbing a name associated with quality.
We understand the value of your opinion. Customer reviews on service listing providers like Yelp outline how our dedication to quality is more than just a slogan. Time and time again, our customers have gone out of their way to recommend our services to others. That is not just a good review, it is its own award. Delighting our customers and going out of our way to provide quick, quality service is our biggest goal.
Check out our new featured listing on Yelp. We are proud to offer you award-winning service in the Park Slope area and beyond. Contact Aladdin Plumbing online or by phone at (718)783-4621. If you are looking to remodel or just need a drain cleaned out, Aladdin Plumbing has you covered.
About Aladdin Plumbing Corp.
Aladdin Plumbing Corp. offers its customers fast, courteous and reliable service. Get expert residential plumbing, heating and cooling, commercial plumbing, HVAC, and green energy installation and repair for your brownstone residence or industrial building. We are known throughout the industry for our quality work and meticulous attention to detail.