If you have recently bought, or are thinking about buying a home, it may need some renovation, especially if it is an older home. An older house, like a brownstone, might need a little more TLC, but get the character and inherent charm of the period design. These homes often need plumbing work and you will need a Plumber in Brooklyn NY.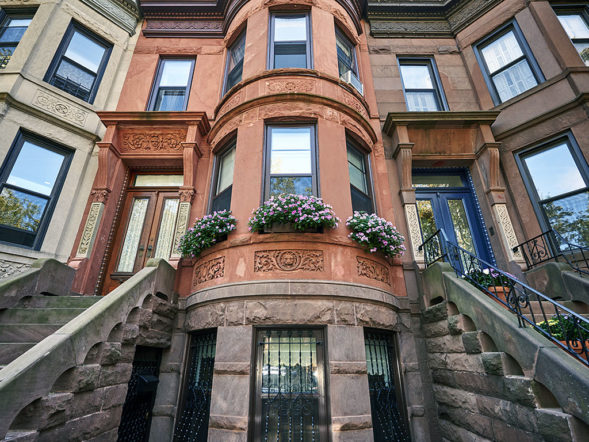 Aladdin Plumbing is definitely up to the challenge of renovating the plumbing of an older home. In fact, they are considered to be somewhat of a specialist in the field and were featured on an episode of "This Old House," when they provided all the Plumbing and Heating work for a Brooklyn Brownstone under renovation. So even if you have a major fixer-upper, it is possible to update the plumbing and have the perks of a 21st century home, while still enjoying the aesthetics of a vintage structure.
If you are not sure where to start, there are many jobs to tackle in a renovation project. Sometimes homeowners like to start with what they can see, such as replacing fixtures and updating kitchens and baths. Many old homes have old pipes hiding in the walls though, and those can be completely replaced to ensure your family's health and safety. Updating water heaters to more efficient models, including tankless systems enable homeowners to enjoy hot water when they need it without worrying about high utility bills.
One of the biggest concerns when renovating an older home is the heating and cooling system. There is no need to keep using an antiquated system that costs a fortune to run and doesn't do the job very well. Aladdin Plumbing can look at your space and come up with a plan to heat and cool your house using hydronics. An energy efficient boiler paired with a multi-zoned system can ensure your home is comfortable every day of the year, wherever you are in the house.
We know renovating older home plumbing can be an intimidating task, contact Aladdin Plumbing, serving the NYC area since 1976.