A clogged drain represents more than just a hassle, it can also put your home at risk of water leaks, flooding, and other serious plumbing disasters. The good news is that, while certain clogs are inevitable, others can be easily prevented with the right sort of awareness and care. Learn more about reducing the likelihood of a plumbing clog negatively impacting your home. Here you will learn about how a lint catcher can eliminate washing machine drain clogs.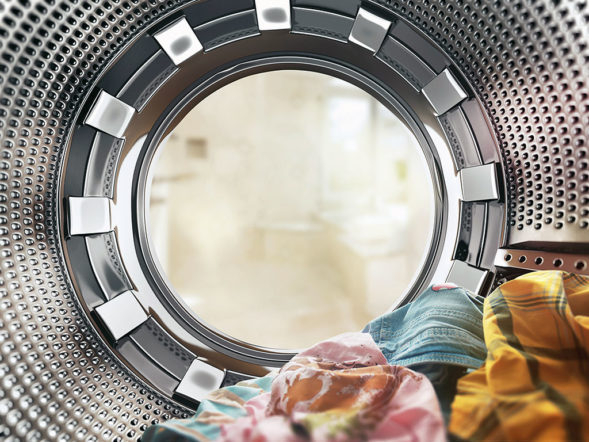 The Washing Machine Debris Issue
Washing machines are one of the most common causes of residential plumbing clogs. They are also one of the most serious since an overflowing washer drain can quickly submerge the floor of your basement beneath a layer of water. Such clogs are caused by lint, fabric, tissues, and other substances flowing out of the washing machine tub.
The Lint Catcher Solution
A lint catcher is a relatively self-explanatory device. These metal mesh sieves are designed to attach to the end of the washing machine's discharge hose. The lint catcher will not significantly change the shape or size of the hose, meaning that you will still be able to keep it installed as normal.
Those who are on a budget can get a similar result by attaching an old stocking to the discharge hose with a zip tie. Just be sure to check it regularly, and attach a new one when it has become full. If your discharge hose lets out into a utility sink, you can further reduce the chances of a drain clog by installing a lint trapper that is installed in the drain hole, thus catching any debris that makes it past the lint trap on the hose.
If you have been dealing with a stubborn drain clog in your home, please contact the professionals at Aladdin Plumbing.