If you have found yourself with the unfortunate problem of a broken air conditioning unit, Aladdin Plumbing is the best Park Slope air conditioning repair you can find. Aladdin Plumbing has a long history in New York, beginning in 1976 with our founder working in plumbing even twenty years before that.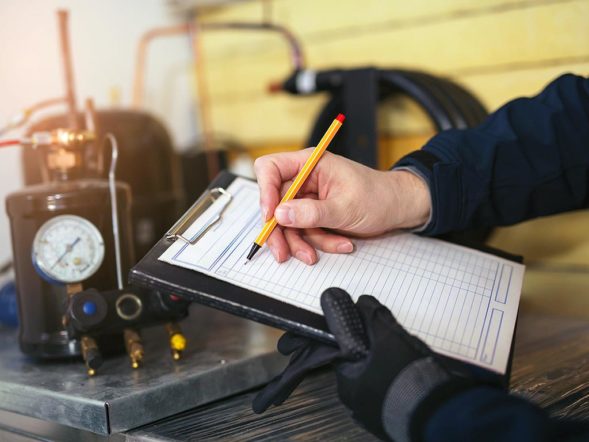 Family owned and with a trusted team, we pride ourselves in serving residential and commercial needs in Park Slope. Besides providing plumbing services, we are happy to provide our customers with heating and cooling repair and installation as well. So if you have found yourself on a hot summer day with an air conditioning that has stopped working, give us a call. We do air condition installation, maintenance and trouble shooting, evaluations and recharging, and energy-efficient upgrades.
Our team can troubleshoot any issues with your air conditioner and restore it to working order. Often, a broken air conditioning just needs a part replaced or to be recharged. If it is time however for a new system, we are the market leader in green energy services. One of the biggest advantages of switching to a new system is that technology today is so much better than even ten years ago, and you can save up to a third on your energy bill by switching to an energy-efficient model. Not only will you save on your bill, but you will reduce your carbon footprint and do your part to help the environment when it comes to cooling.
Don't spend any more time this summer suffering through the heat. Although the fall is approaching, we still have a few more months that would be better with working AC, and you do not want to put off repairs until next year. For more information on air conditioning repair in Park Slope, or about any of our other heating, cooling, or plumbing services, contact Aladdin Plumbing.