When your boiler, water heater, or heating system is not operating properly, most people have no idea what the best course of action is. Sometimes a replacement boiler is needed, other times it can be a quick fix. If you have to make a decision to repair or replace your boiler, you will want to call the most reputable plumbers in Brooklyn to ensure you are getting the right advice.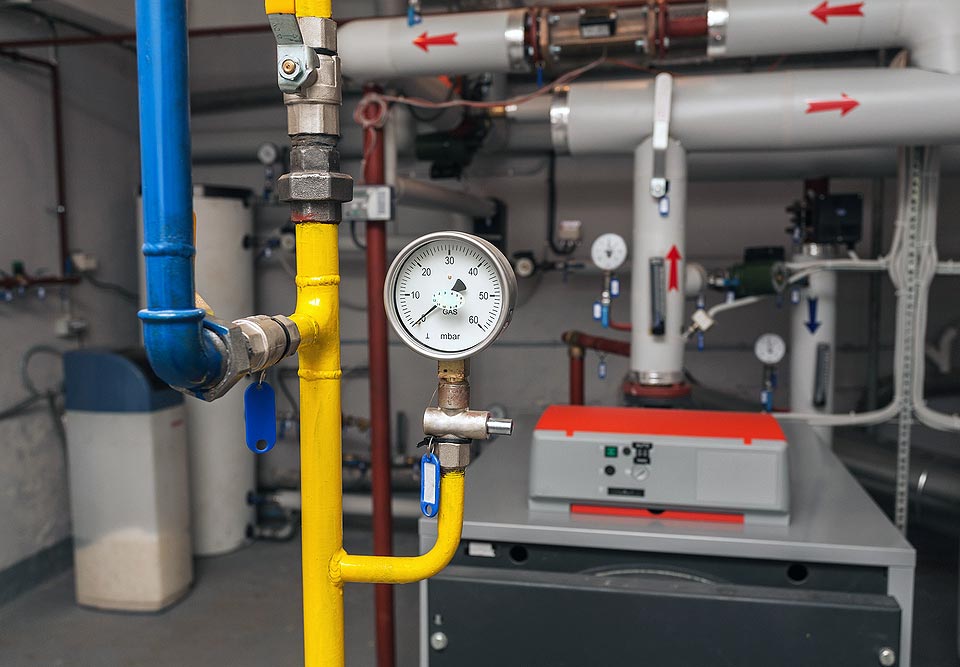 Boilers have a lifespan of about 15 years. They are made up of many parts, and sometimes when a boiler stops working, it just means one of those parts needs to be replaced. Again, this can be a relatively simple and inexpensive fix. Other times, the repair is more extensive, and you need to decide if it is worth it, especially if you have an older boiler. A good rule of thumb when it comes to boilers is, to replace it if the system has reached three-quarters of its lifespan, and the repair will be more than a third of the replacement cost. At that point, consider a new system because your old system may start to have multiple problems. In addition, a new boiler means higher efficiency and lower utility bills.
As with many things, a few bad apples can make things difficult for homeowners. We've all heard stories of fly-by-night contractors who use dishonest practices to increase their profit. Thankfully, these companies do not stick around long, because once word gets around that they are up to no good, they usually move on to another location.
When you need advice about making the decision to replace your boiler, choose a reputable company that has a good track record and has been around for a while. Aladdin Plumbing has served the Brooklyn area for over 40 years. Our plumbers have won awards for their excellent performance. We have also been featured on "This Old House." We are fully licensed and insured so you can trust us to give you the same advice that we would give our family.
For more information about residential and commercial boiler systems, contact Aladdin Plumbing the best plumbers in Brooklyn.