There are just some days when the wind cuts through you, and you cannot wait to get inside. No one likes to be cold, and often seek shelter in a warm coffee shop or other retail business. Business owners and managers who want to create a warm, welcome environment for their customers can get help from plumbers in Brooklyn. We can help ensure your customers are warm while you make sure they are happy and spending money in your establishment.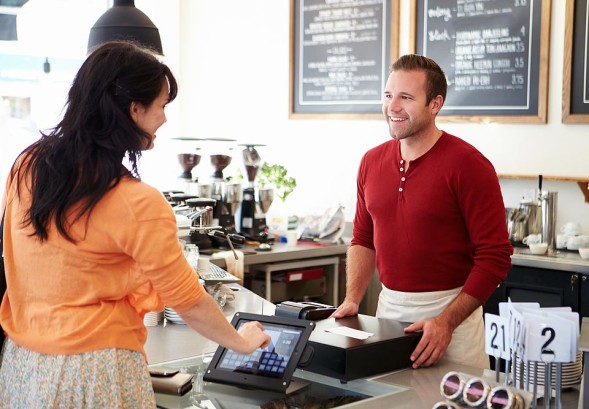 I overheard a conversation the other day about someone having to sit in a waiting room while they waited for their appointment. They said, "At first, I thought I was just cold from being outside, but then I realized I was not warming up. My toes and my nose were just freezing, and after I left, I could not get warm. I will not go back there if I can help it!"
Customers and clients often won't notice when you do something right, but they will notice and remember a negative experience. During the middle of winter, it should not be a financial sacrifice to keep your business warm. However, it is important to bear in mind that keeping customers warm is an investment in keeping your customers happy.
Many companies rely on heating systems that are older, or unreliable. If you have a problem heating your business, a service call could result in a quick fix that will make your commercial space more comfortable for customers and employees. If it seems like you are always turning up the thermostat, have bills that are outrageous, and are still chilly, it may be time to replace that heating system with a more efficient option that will work better and cost less to run.
Paying for heat is one of the many expenses of doing business in New York. While it can be tempting to keep the heat turned down low, you may be losing business because of that decision. To have your heating system evaluated to make sure it does not need to be repaired or replaced, contact Aladdin Plumbing. As plumbers in Brooklyn with 40 years of experience, we will give you an honest and fair estimate of what it takes to keep your space warm.