When it comes to bringing new life to your home, a few small changes can make a big difference. If your kitchen and bathrooms are feeling outdated, you might consider adding a few upgrades to the plumbing fixtures to make them feel like new. From the faucets to the sinks, there are many small items in your kitchen and bathroom that can be updated and not break the bank. Here are some projects that NYC plumbers can perform to give your home a fresh, new look.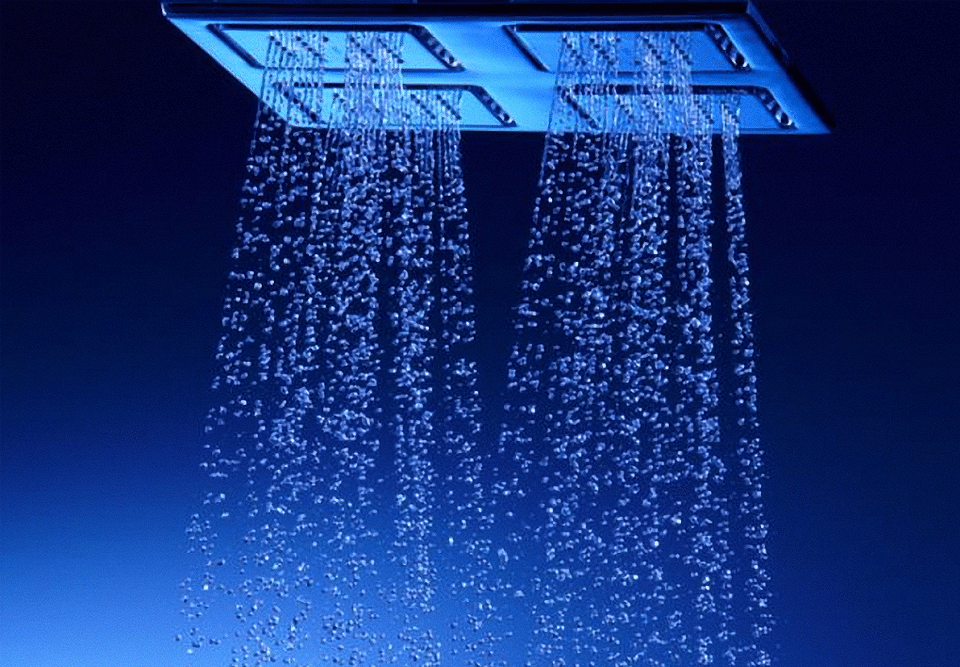 NYC Plumbers Change Faucets
New faucets in your bathroom and kitchen can make those rooms look refreshed. You can replace your current kitchen sink faucet with one that pulls down and allows you to spray out your greasy pots and pans. In the bathroom, you can replace old and worn faucets with a double-handled faucet in your choice of finish. There are so many options available in faucets that you will love picking new ones out.
NYC Plumbers Change Sinks
Your bathroom sink is probably one of the older porcelain type sinks set in a cabinet. If you are ready to try something new, you might consider a glass basin that is set on top of a tiled countertop. In the kitchen, you can replace your current sink with one of the trendy new farmhouse sinks. You will enjoy the added depth it brings to your sink.
NYC Plumbers Change Shower Heads
Shower heads come in an astonishing selection of styles these days. You can replace your current shower head with a rainfall one or a detachable one. Aladdin Plumbing can rework the pipes in your shower to add additional shower heads. When you step inside, you will feel like you are standing under a waterfall.
To make upgrades to your kitchen and bathrooms, Aladdin Plumbing has all the skills necessary to get the job done for you. Please contact Aladdin Plumbing today to learn more about updating your kitchen and bathrooms with modern plumbing fixtures.