As the sweltering sun starts to settle in for the summer, you will want to make sure your Brooklyn air conditioning is in top condition. There is nothing worse than opening the door to your home and instead of feeling the ice cold air conditioner blowing, you feel 110 degrees of smothering heat. That does not make for a comfortable evening and finding an air conditioner contractor that time of day could prove challenging. That's why it is essential to have your air conditioner checked out annually to make sure it is in good operating condition. It is also helpful to have a regular contractor that services your unit each year because in the event something does go wrong after hours, you are more likely to receive service if you are already a customer. Also, the contractor will get to know your unit and be able to tell when something seems out of line.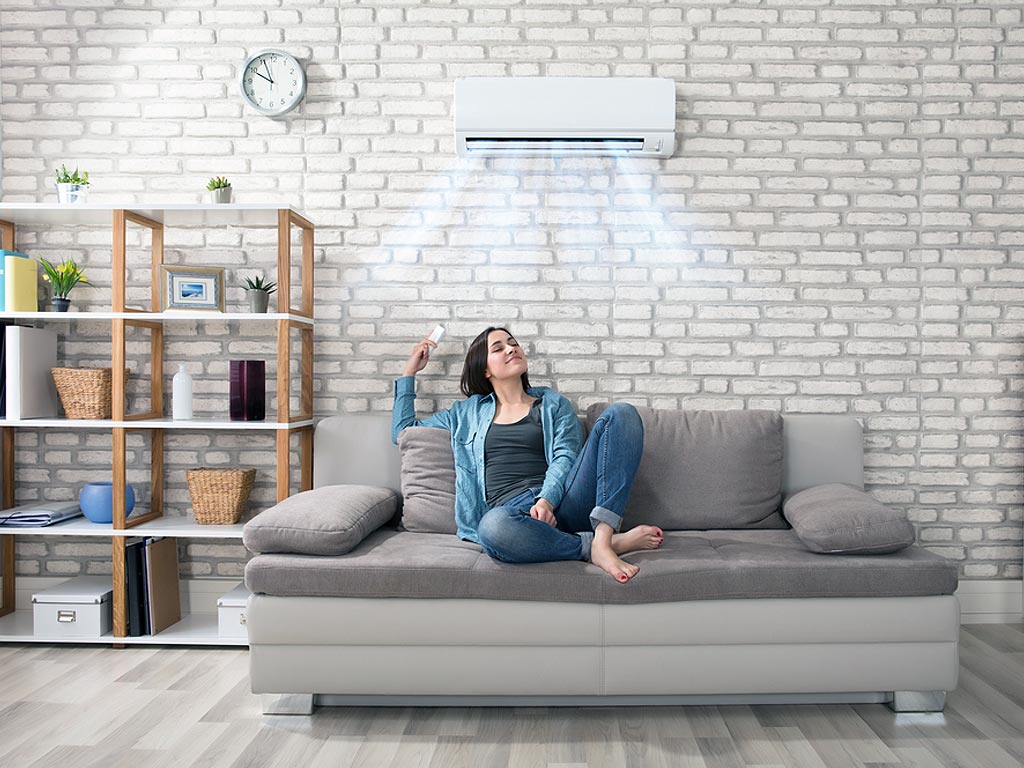 However, with all the Brooklyn air conditioning repair contractors available, how will you know if you have the right one? You want to find a professional Brooklyn air conditioning repair contractor to do the job right. Here are five tips to help you select the best air conditioning repair contractor.
Certified Contractors
When it comes to one of your most expensive appliances, you do not want to take any chances on a contractor who is not certified. You need someone who has the necessary legal requirements to work with refrigerant. It also helps if the contractor has additional certificates in the industry. Certifications indicate that they are continually learning and expanding their skills. They will also be up on the newest technology too.
Reputation
Discovering an air conditioning contractor's reputation is pretty simple these days. You can look online to social media and find out what you need. A company who has a vacant spot in the social media realm may have something to hide or not have many testimonials. You can also find out about a company from Yelp, Angie's List, Better Business Bureau, and customer testimonials.
Experience
The contracting businesses that have several years in the industry bring with them much experience. Naturally, the homeowner gains from this experience as they can obtain additional information about their unit and its operation. But more importantly, the decades of experience proves they are a reliable contractor. If not, they would not have lasted that long. So, when searching for your air conditioning contractor, look for one that has put in the years.
Local Ties
A company that is locally run and operated will be in a position to provide better customer service. This is important for most people. When working having your HVAC serviced, it is more convenient to work with a local contracting company. They will be able to provide more prompt service. Also, contributing to a business that is local will be a positive boost for your community. Everyone wins when you promote local businesses.
Deals with a Variety of Quality Brands
You need a contractor that can work on a wide variety number of air conditioner brands. If for some reason your air conditioner cannot be repaired, you want a company that offers to install quality air conditioners. Also, you probably would like to have options from which to choose. Some people may want a high-end brand while others may want a more budget-friendly one. That's why you want to ensure the Brooklyn air conditioning contractor you deal with can work with a variety of brands.
Do you need professional Brooklyn air conditioning repair? Contact Aladdin Plumbing today for more information.