One of the hottest trends in design at the moment are antique plumbing fixtures. The look is so popular that some homes and businesses have become famous for their use of an antique plumbing fixture to set the theme and mood of their kitchens and bathrooms. Some great examples of this are the ornate fixtures in use in the vintage bathroom at the McMenamins Olympic Club Hotel.
If you have a vintage plumbing design that you are fantasizing about, both reproduction, and genuine antique plumbing fixtures can be installed to make your dreams come true. Both types of fixtures can be used to help you get the look that you want in either your home or business. Keep in mind that whether you are designing a completely new installation or are renovating your existing plumbing, trouble with antique plumbing fixtures can arise. That is why you always want to call on the skill and experience of a professional plumber when tackling a job that involves a vintage plumbing design.
With close to forty years of experience, the professional and highly skilled plumbers at Aladdin Plumbing have the expertise necessary to make even the most complex and unusual antique plumbing fixture fantasy wishes come true. Our specialized knowledge in this area even led the experts at This Old House to turn to us when they needed help renovating and restoring a 1904 brownstone that was built in the Renaissance Revival style for "The New York Project". The home is located in the historic Prospect Heights, Brooklyn neighborhood and required extensive work to the plumbing system as well as its heating and cooling systems.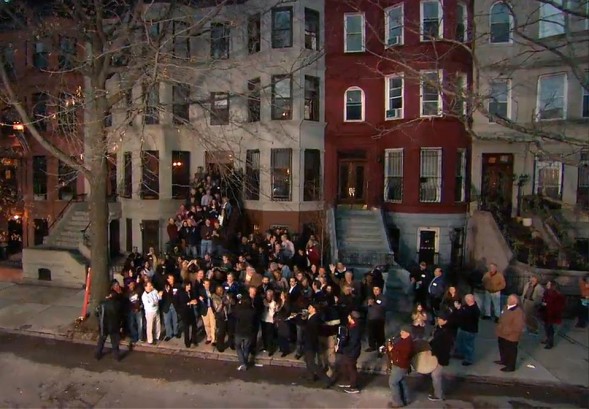 Installing an antique plumbing fixture in your kitchen and bathroom creates an attractive focal point. For these rooms, you can add additional accessories to complete the vintage look that you are trying to achieve with your design. Contact Aladdin Plumbing today and ask us how we can help you to realize your wish for a vintage plumbing installation that is both attractive to the eye and that will work in a safe and reliable manner.